Femmepreneurs Group Coaching Program is a powerful portal where business meets feminine pleasure and strategy meets your unique self all while growing together with a community of soul sisters.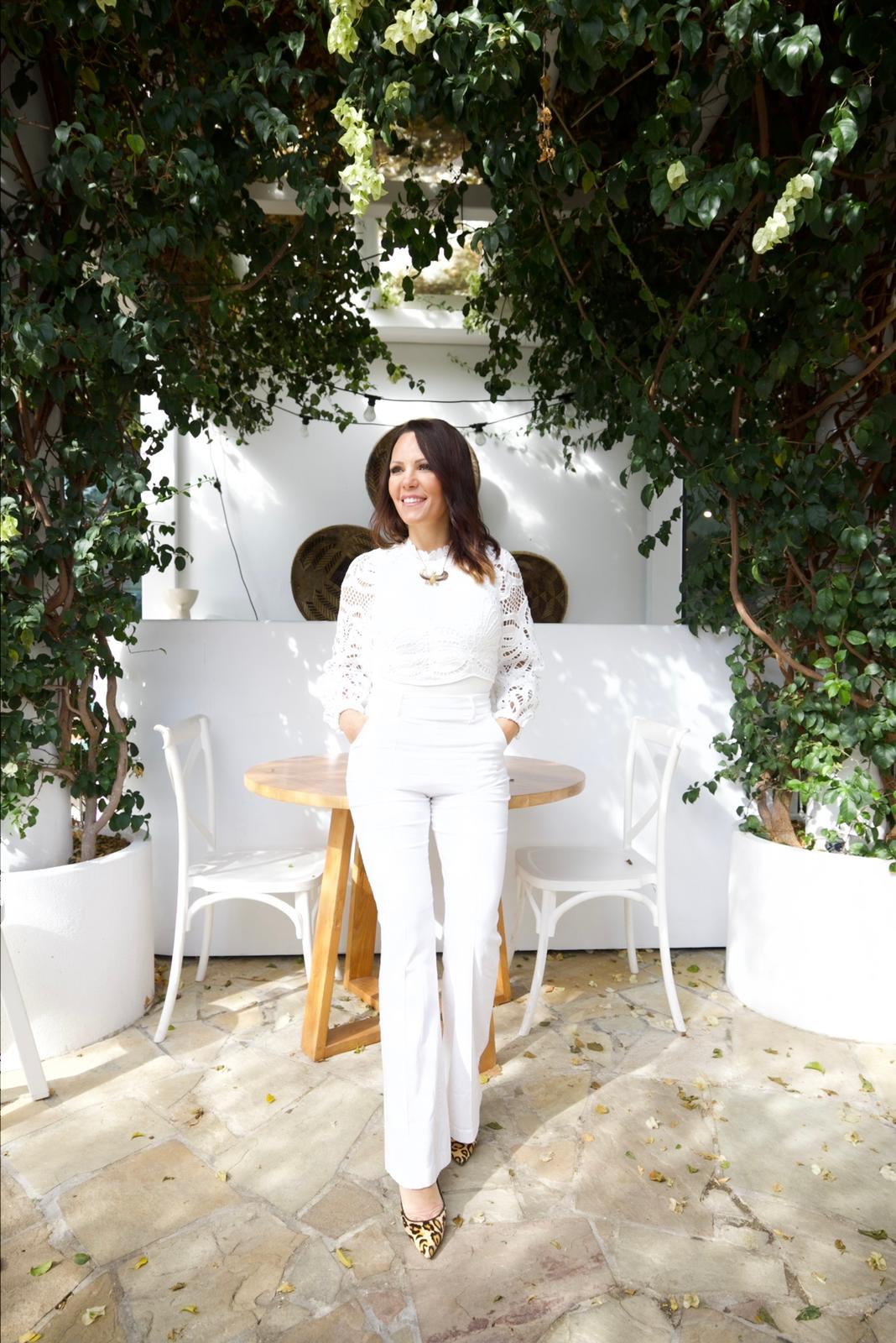 Amazonian Queen, are you sick and tired of these:


✓ Trying to be an expert in one thing when, in reality, you are a multi-talented woman capable of many hats in your business.

✓ 9-5 rhythm jobs where you have set hours but yearn for freedom.
✓ Masculine hustle tactics, like chasing down clients, following up 1000x to find out if they want your offer. The truth is that if they did, they would have already said YES.
✓ Enough of playing small. You have a very BIG mission in life. You have a deep, driving desire to leave the world a better place. Answer that call!

✓ If you do not, you may find that too many things would become so unnecessarily complicated for you to reach your dreams.
✓ Having to create your business the way your last "coach" built theirs instead of following your intuition can feel very limiting.

✓When you don't like the rules and boxes imposed on you, when you are a rule-breaker searching for the unique, for more, feeling stuck is not an option.
✓ Going over too many strategies and never sticking with one can lead to confusion, demoralization, and financial loss.
Can I get you a way out?!


The Femmepreneur Group Coaching experience calibrates you to the business that your soul desires to have.




Here is what you will learn:
The power to integrate your menstrual cycle and business
Natural cycle and productivity
Energetics and rituals
Female productivity
Clarity on your unique and assertive message
Manifesting your dream clients
Branding
Creating your authentic and embodied offer
Heartfelt content creation
Sacred Sales
Designing your workshop or retreats
Becoming the embodiment of your business
Access to coaching calls and a resource library of video lessons you can watch at your own pace
BONUS:
Workbooks
A 1:1 kick off call
Guest speakers
Extra masterclasses
Access to a trained virtual assistant team
Incredible and supportive private community
Private Facebook group for questions and access to the community
You can also choose from these two options:

Offer 1: Join Femmepreneurs at current investment of $888 per month + get a full bonus month for free ($999)

Offer 2: Join Femmepreneurs and get an additional Private 1:1 90 minute deep dive and accelerate your growth journey. ($1200)
About The Facilitator
Mariana Lennert
I'm Mariana, a modern medicine woman, and female business mentor. Throughout the last decade, I've dedicated every waking minute of my life to studying and supporting humans on their transformation journey. As a qualified Master Practitioner NLP coach and intuitive guide, I weave rituals and energy practices using coaching modalities and strategies. 
I support women looking for clarity, guidance, and direction to create a feminine heart led business.
I walk with them to get in touch with their WILD and UNTAMED medicine, creating a successful feminine embodied business. All this so that they may be FREE, RICH, & WILD, utilising the Awaken the Amazon Within Method.
Together, we will go on a journey of self-discovery so we can take back our divine feminine power once and for all.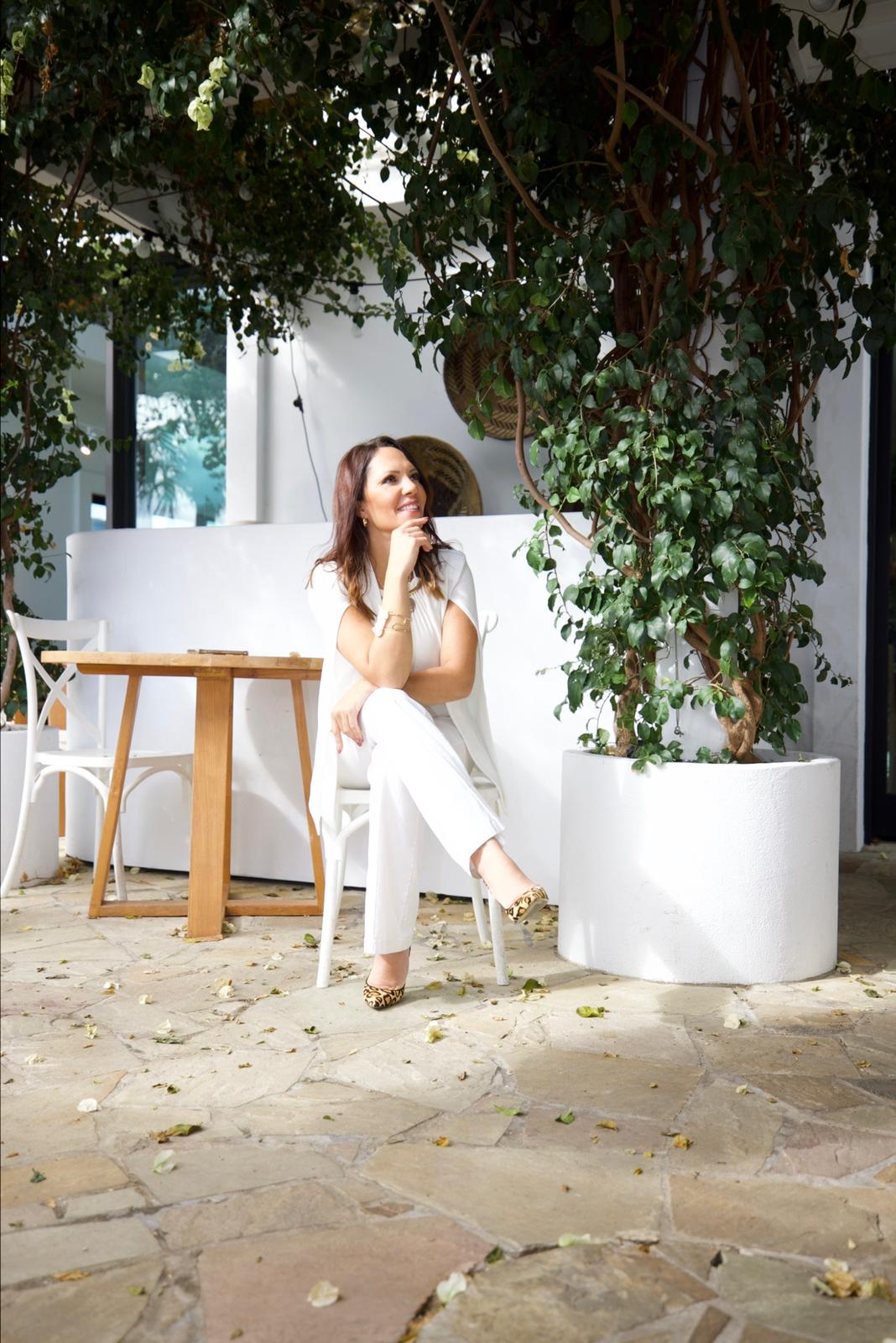 Femmepreneur Terms and Conditions for monthly payments:

I agree to participate fully in Femmepreneur program and understand that the investment amount is AUD $888 per month for a minimum of 6 months. After 6 months, your monthly membership will continue as long as you wish to stay in the program. To cancel any time after 6 months, simply email us at [email protected] (30-days notice please) and we'll take care of it for you straight away.